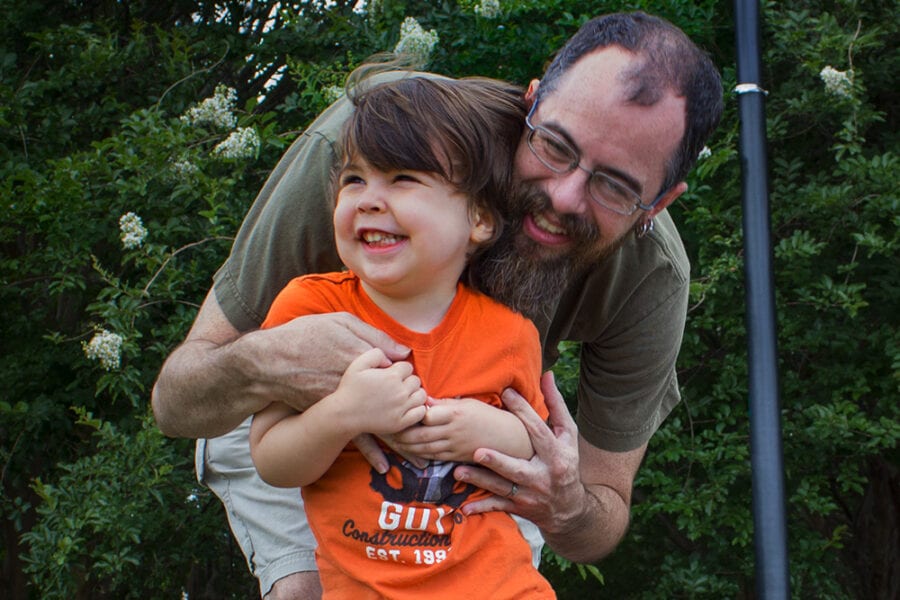 Early intervention has a lifetime impact
for children with autism and their families.
Autism Navigator How-To Guide for Families
Now families can hit the ground running as soon as they suspect their child has autism or a social communication delay.
Our course puts in the hands of families hundreds of videos of evidence-based strategies they can use in everyday activities to support their child's learning.