Printables and Web Resources
Babies learn at an amazing rate.
Learn the milestones that develop from birth to 24 months in our Social Communication Growth Charts.
Download, print, & share these documents.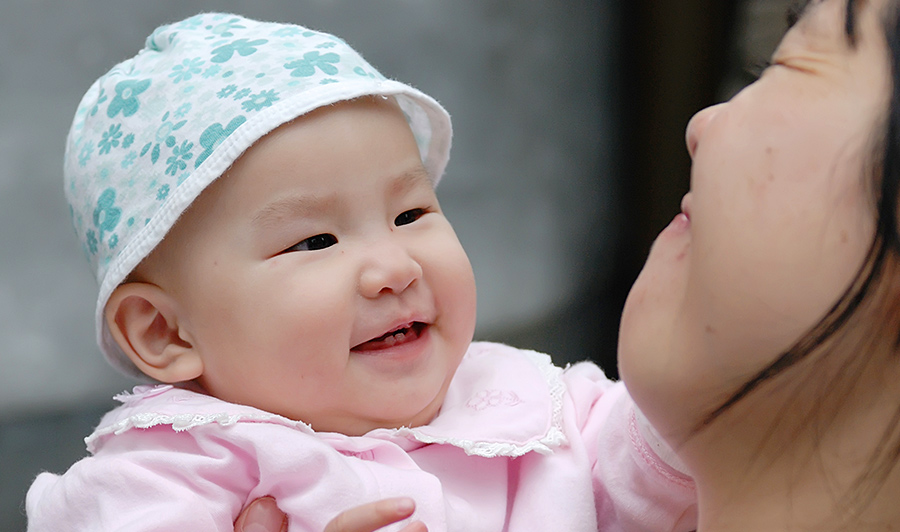 Milestones that Matter: 1-24 Months
Babies Learn at an Amazing Rate
How can a parent know what to expect?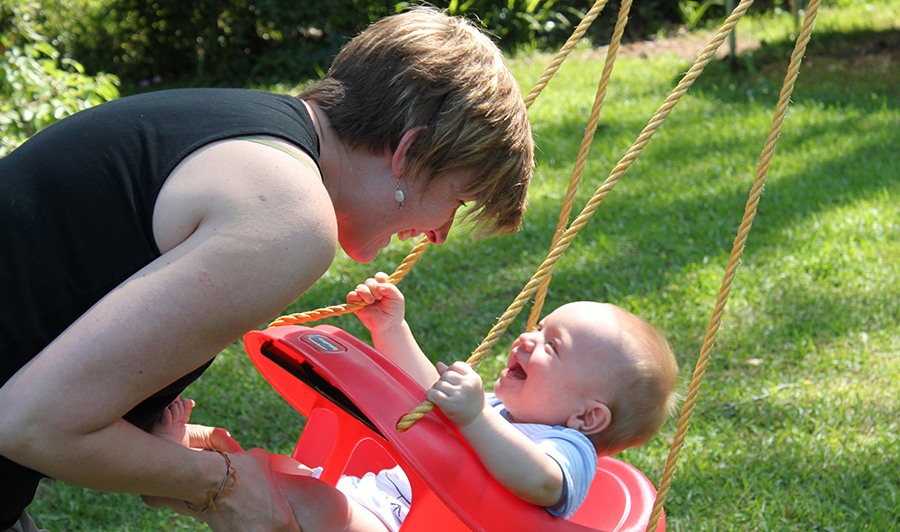 Social Communication Development
How Parents Can Support
Social Communication Development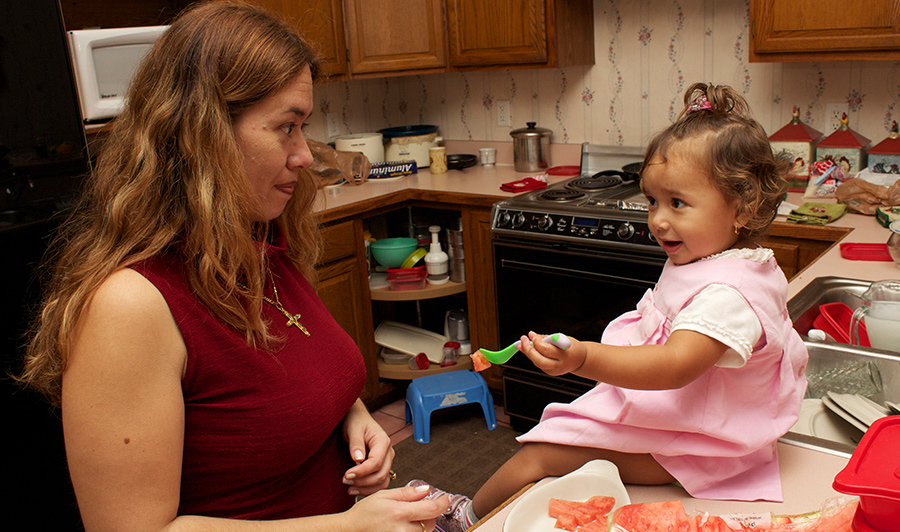 Everyday Activities
Toddlers and Their Families
Making Every Moment Count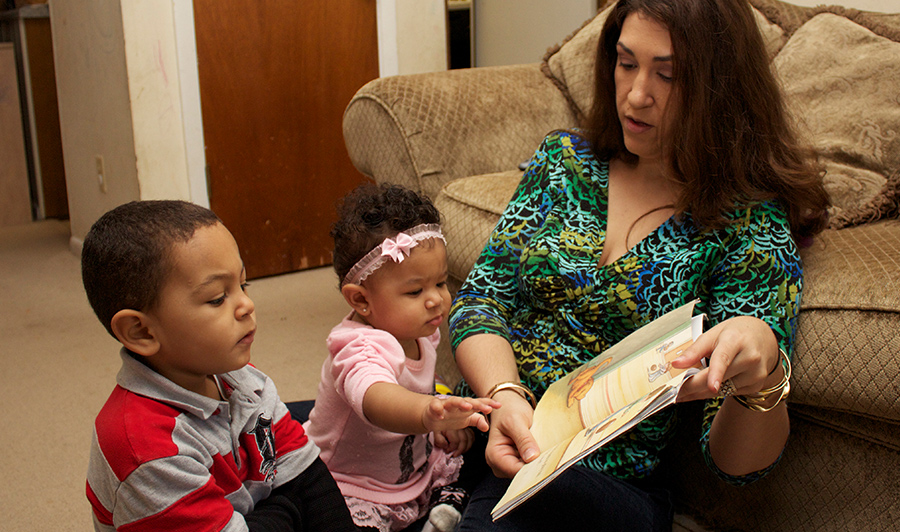 Importance of Early Intervention
This document provides details about
the importance of early intervention.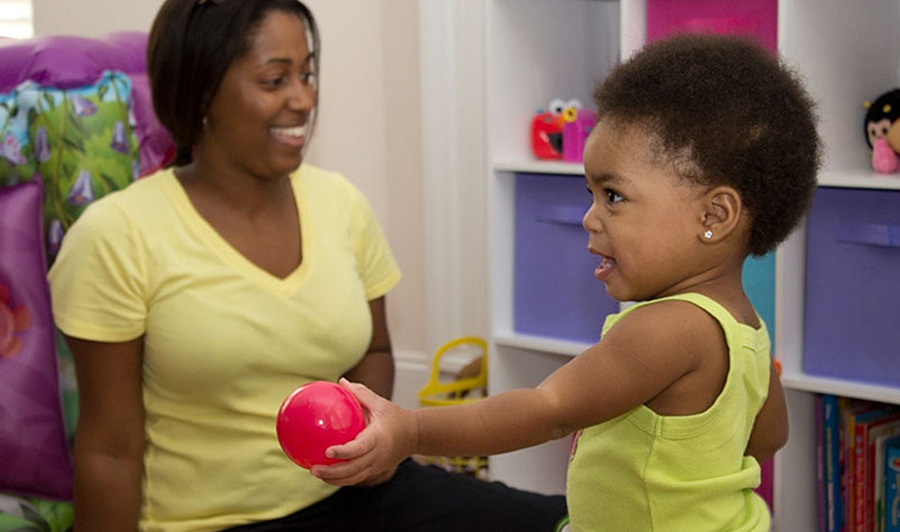 Critical Information for Parents
Learn About Social Communication
Delays in Young Children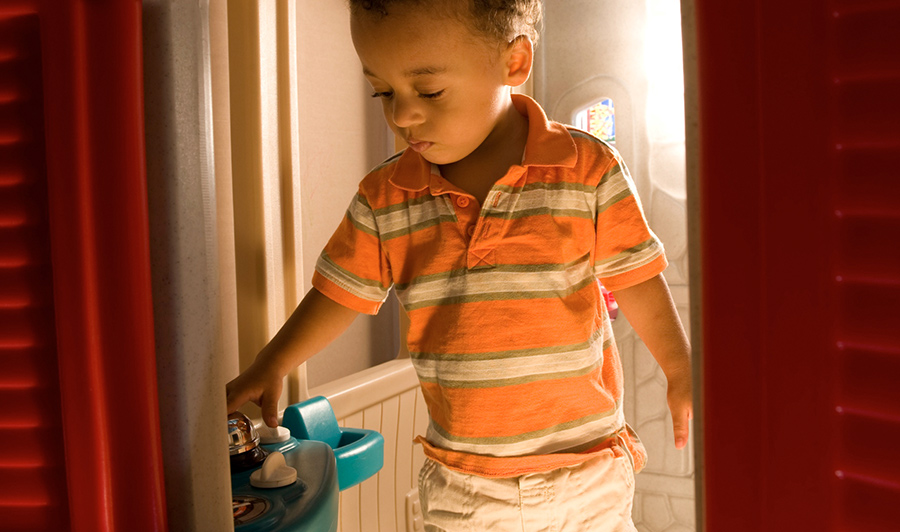 What is Autism Spectrum Disorder?
This document describes ASD, how it is
diagnosed, and red flags of ASD in toddlers.